Register Today
Decide which option is best for you! Purchase our First Time Home-Buyer Course or Register for our Home-Ownership Program
Homeownership Program
This program will guide you through your home buying process and work with you beginning when you register until you close on your home. Exclusive benefits of joining our program include:
Access to our First-Time Homebuyer Course

Access to our live monthly webinars with The Real Estate Roundtable

Access to our monthly release of bonus content



Access to our monthly vault training releases

One-on-One meetings with one of our HUD-certified Housing Coordinators.

Creation of a personalized action plan and guidance to complete the plan.

Access to our approved Real Estate Partners

A personalized wealth creation map when you close on your home.

Exclusive:

A minimum of 1% of purchase price credit to go towards closing costs when closed with a preferred lender.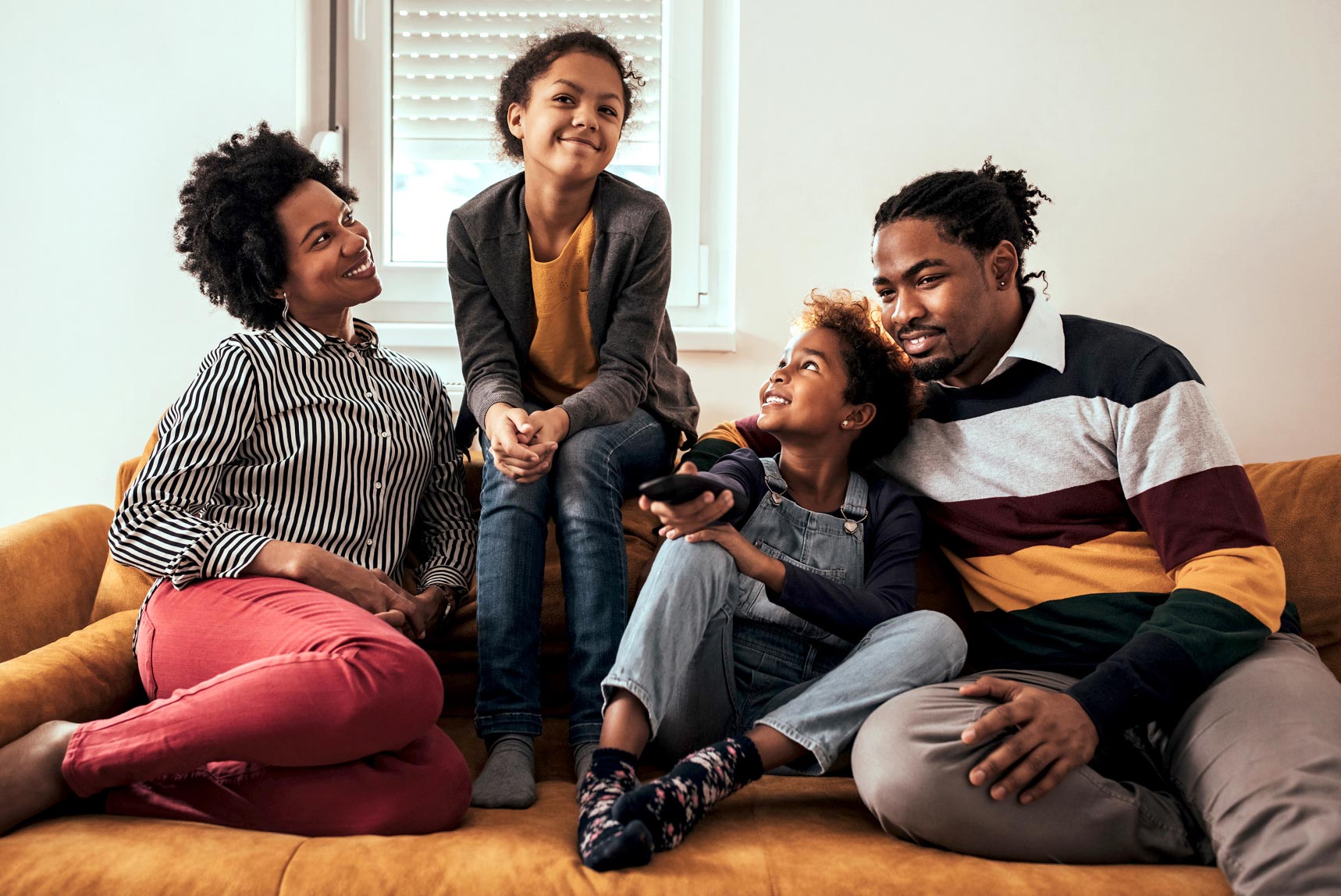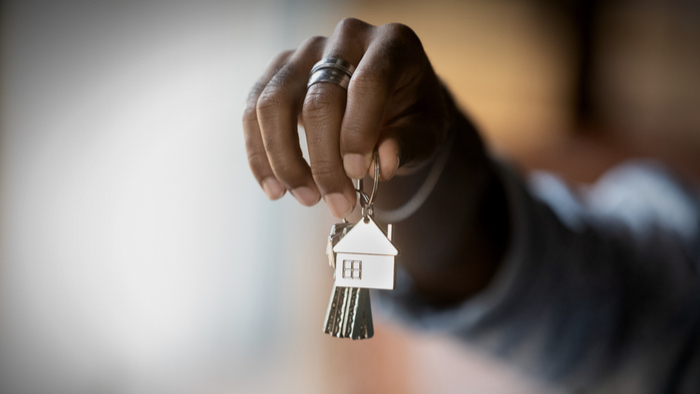 First-Time Home-Buyer Course
This course educates on the home buying process giving you professional knowledge from start to finish. This course includes these topics and more!
Preparing for Down Payment and Closing Costs
Mortgage PreApproval: Loans, Requirements, and the Process
Credit
Your Home Search
Home Inspections
The Closing Table
Creating Wealth
This course only gives you access the educational component of the full homeownership program. To enjoy all the perks and benefits of the program, consider enrolling to the Homeownership Program.
Our mission is to help close the longstanding, systemic wealth gap by creating generational wealth opportunities and fast-tracking the homeownership process for families.
Create generational wealth for your family in 2022!
Families, Register Today to Join the Movement!
Check your inbox to confirm your subscription